Regular price
Sale price
$9.99 USD
Unit price
per
Sale
Sold out
Dlux Pure cream remover is a cream specially created for the easy and safe removal of eyelash extensions, its texture prevents the risk of direct contact with the eyes.

With its beautiful packaging, the Dlux Pure removal cream dissolves the glue without damaging the natural lashes, making it easier to remove the eyelash extensions. The remover cream is thick with a creamy texture and only a small amount is needed to remove the eyelash extensions.

Unlike a liquid remover that can drain, the remover cream stays in place, allowing for better control over product usage. Due to the texture of the product, it is less likely to leak into the eyes.

FEATURES

Can be used with all skin types
Does not drip (greater safety when working)
Does not damage natural lashes
It has a creamy texture
easy to manipulate

15mm
Dlux Pro Cream Glue Remover dissolves the bonds of the adhesive attached without damaging the natural lashes, making lash removal effortless. This cream remover has a creamy texture and only needs a small amount to remove the extensions. Unlike liquid remover which can run, cream remover stays in place allowing for more control. Due to the consistency, it makes it less likely for the product to get in the eyes when applying.
Directions: Apply the cream remover gently onto the extensions with a lint free applicator or micro swab. Let sit for 5-10 minutes. Wipe off extensions with care. (DO NOT get the product into clients eyes.)
Rinse well and make sure no residue remains.
Shipping & Returns

Your satisfaction is our number one priority. If in the unlikely event there is a defective product or quality concerns beyond your control, please notify us via email (info@dluxpro.us) within 10 business days. Items need to be returned within 14 business days of receipt.
Share
View full details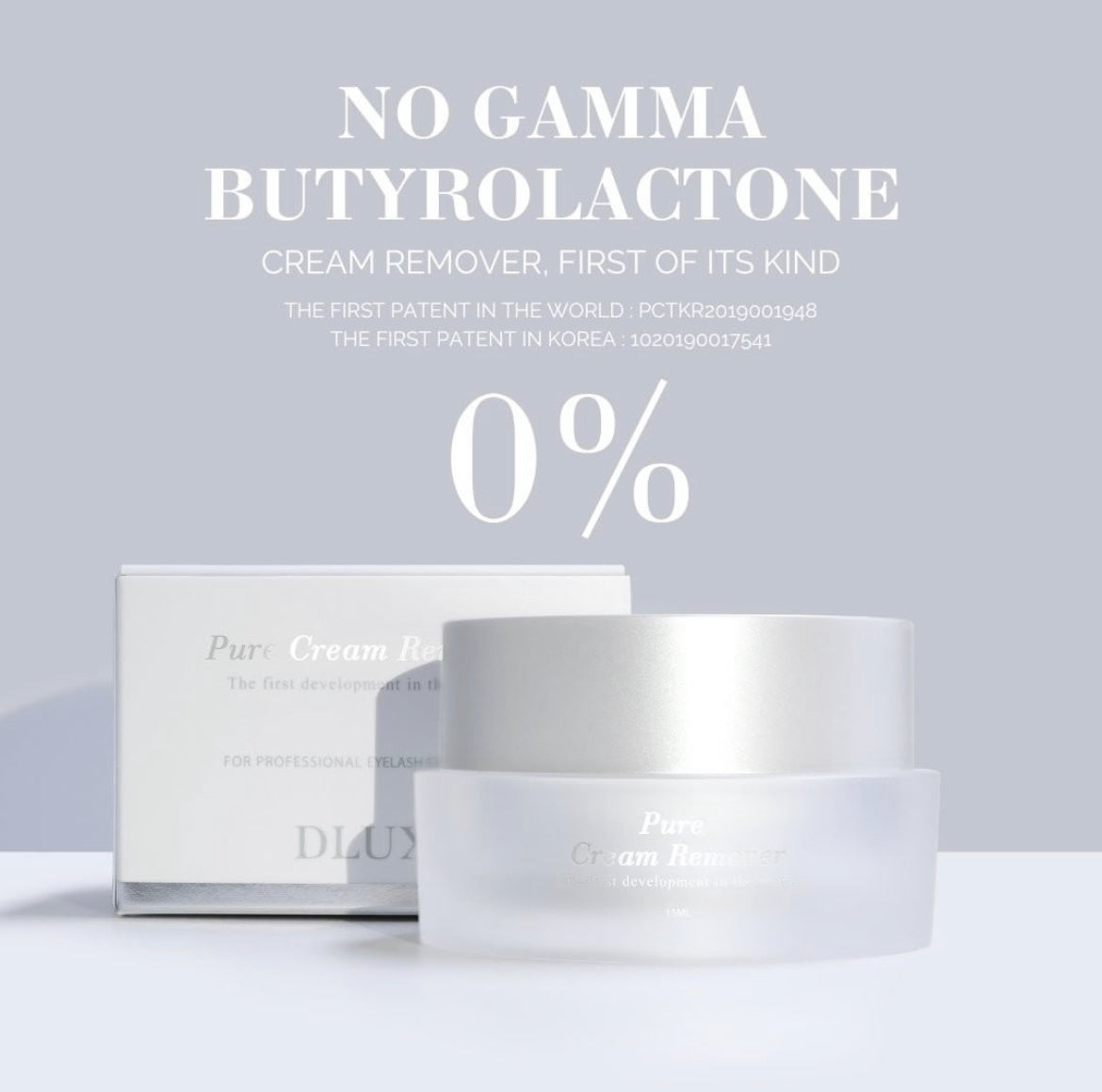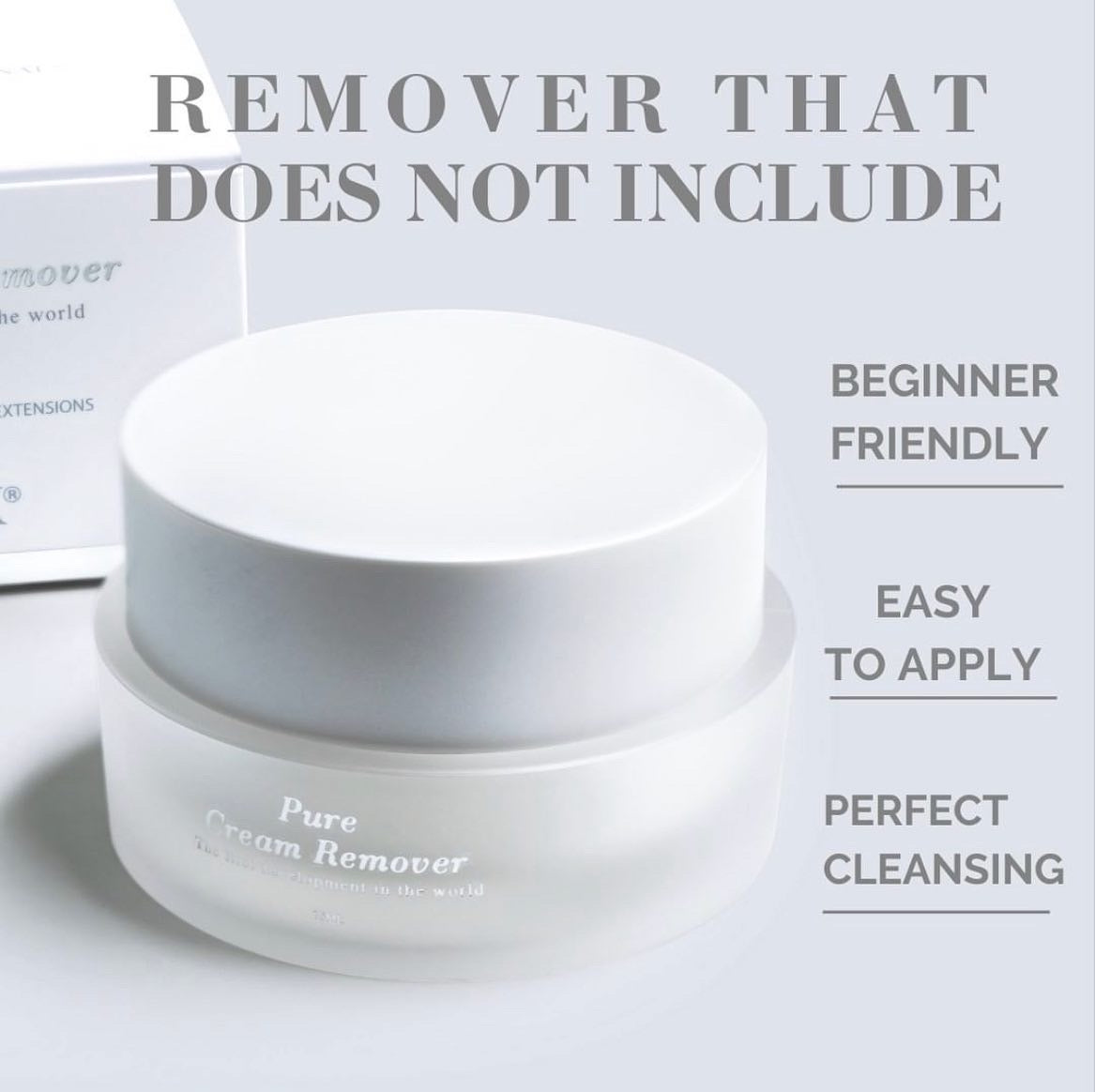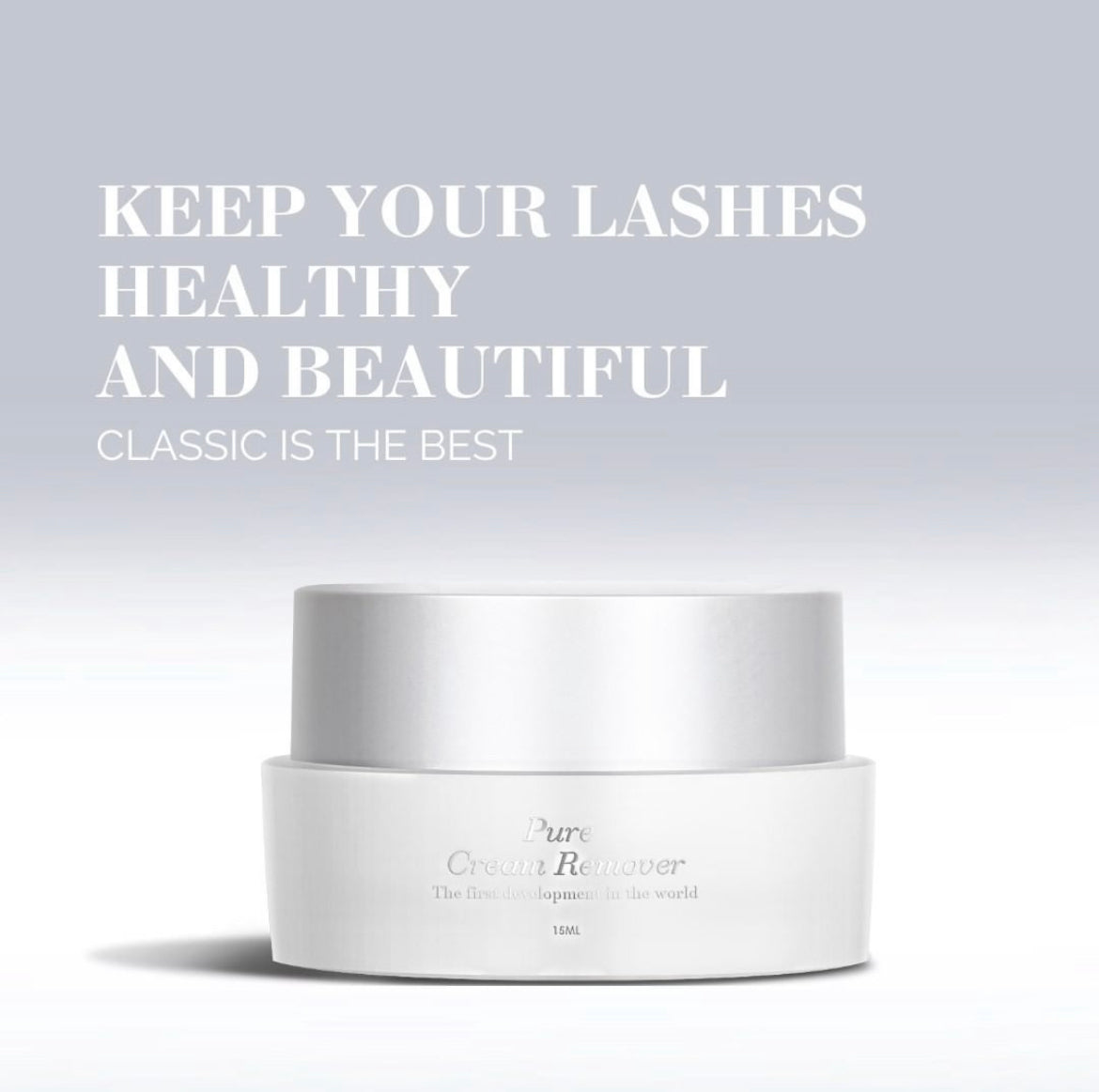 Free Shipping

FREE Shipping with order $50

PROFESSIONAL USE ONLY

Longer lasting lashes = shorter appointment time. You will see the difference!